The
Wise and Domestic
Old Woman
Gives us knowledge about cures
Printed 1762
The
Cunning and Sensible
Old Man
Gives us knowledge about cures
Printed 1767
An Attempt
for a
Reliable
Cook Book
Learn how to cook
Printed 1751
The
Wise and Sensible
Old Horse Man
The Art of Knowing the Nature of the Horse
Printed 1773
The Library, a "micro Library", of course.
Here you will find some books I found interesting or just fun. The copyright is long due, since this is very old books. These books have I found by accident or learned about at lectures.
It would be great fun if anyone have an old book something they would like to share! (They would not neccesarry be from the 16'th century, but the author must have been dead for at least 70 years.)
And as always, just click on the pictures to read the book.
If you want a hint on how to use a "flipbook", you'll find it here.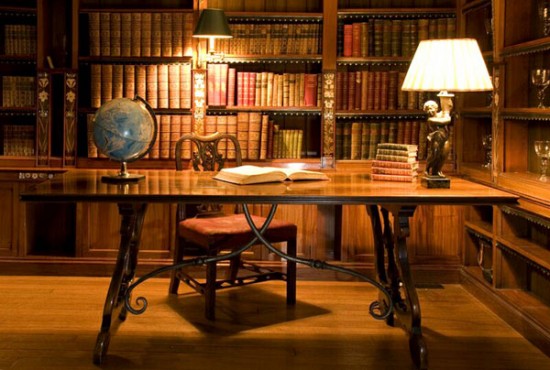 The excellent and most reliable
HORSE = BOOK
……
Printed 1775
SVENSKARNE I ILLINOIS
Printed in Chicago 1880
This is a really exiting book. The two entusiasts must have spent a lot of time when they collected all this stuff.
.. containing safe informations about all to horse = animals belonging illness and their infallible cures…
Click on the book above and you will not only be able to read the book but also search a register over the persons in the book. Here is not only the register over 1 400 persons but also many very fashinating stories from the time when "our" emigrants settled Amerika. Stories about real sheriffs , from the civil war, about fights with the inhabitants …
ROAD GUIDE TO and FROM
All CITIES and Wellknown Places In the COUNTRIES SVEA and GÖTA And the GREAT Princes Country Finland
Ptinted 1768
This is said to be the first  "all over covering" description over the roads in Sweden.
Here above you find the maps from "ROAD GUIDE TO and FROM …"  enlarged. If you belive in the maps, ther was no roads in the county of Norrlands inland. At least none of importance.
The king's lord
Five Years Report
for the county
HALLAND
1828
Nordic Christmas
By
Hilding Celander
Printed 1928
A substantial review over old Christmas traditions.
At this time Halland had 83 000 citizens, now 2013, 304 000. The industy was almost non-existent. You farmed nearly no wheat. Airborne sand was a big problem.
Why not change the look of your Lucia bun, se page 27 and 35. Illustrations from Halland, se page 126 and 153.
By the way, when did you play "Throw hookleg", "Draw rolling pin" or "Take the Christmas bundle" latest? (My translations is very homemade.) Se page 303 and 305.
Dr. Mårt. Luthers
SMALL CHATECHISM
with explanations
Printed 1864
Doctor Mårten Luthers
SMALL CHATECHISM
with
SHORT EXPANSION
Printed 1891
This book has belonged to Johan August Andreasson.
Grandfather Johns father.
The first edition in Swedish was printed 1544.
This book has belonged to Carl Törner
Brother to Grandfather Lennart.
The chatechism was used in the religous education and you had to, more or less, learn it from memory far into the 20th century.
READER
for
ELEMENTARY SCHOOL
Printed 1902
JON IN SLÄTTHULT
A story by
August Bondesson.
Printed 1894
Thgis reader has belonged to Ammy Svensson
living on Stenstorp.
Ammy was sister to Lilly,
grandfather Johns second wife.
Very amusing reading about a small farm between Krogsered and Drängsered. Most in this story, I have learned, is real persons and episodes. Pictures from Slätthult, have a look under "Native district – Slätthult". The Bondesson-society has published the book in a facsimil print with a nice preface. You can read it on the "Slätthult-page", mentioned above.
Why not visit the Bondesson society! www.bondesonsallskapet.se